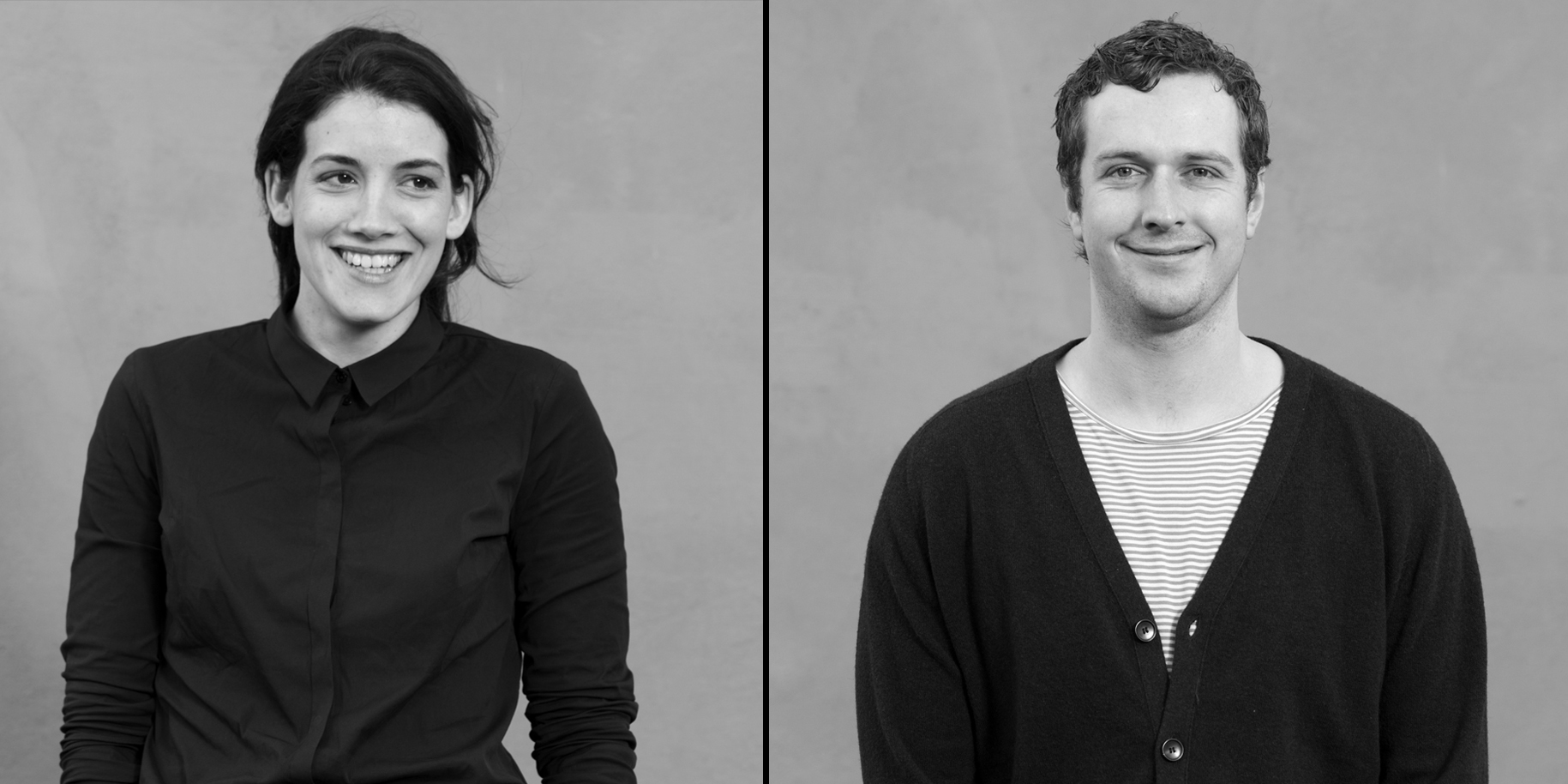 What we do
Foodcurators operate on the intersection of food and design. We are concept developers with a focus on food. Because food itself is perishable, we do not focus on creating "timeless" design. We rather focus on systems and productionmethods to find perspectives for new designs.
Whether we are commissioned to design a new biscuit or to perform a design-research on culinary heritage, we always find inspiration in the underlying systems and supposed logic of food production and processing.

For whom we work
We work for a wide variety of clients: from large-scale food manufacturers to (semi-)GO's and NGO's that have an interest in food, in culture, or in both. Our work is wide in variation, but always focusses on a vision on the future of food: How can we bring the food industry closer to the consumer? How can we fit cooking in our busy lives? How do we deal with invasive plant species that impoverish our vegetation? The challenges within the current food production chain are complex and often do not have a clear answer (yet). We design concepts and sketch predictive scenarios to help us look differently at the current chain of production and see how food is inextricably linked to many other aspects of our lives.
Our name
The studio name, Foodcurators, stems from the desire to create a new discipline: a combination of designer, chef and curator. The food itself often does not need to be designed. Our job therefore is to act as professionals who zoom in and out and create new possibilities and new meanings of things that already half-way exist.
Foodcurators was founded by Digna Kosse and Lucas Mullié in 2012 in Rotterdam and has since September 2018 relocated to Middelburg. A variety of designers are associated with the studio on a freelance base.