Gepubliceerd op 10-10-2020
Bonen van Zeeuwse Bodem paires four bean farmers to three restaurants, without any middlemen in between, all within the province of Zeeland (NL). Provincie Zeeland commissioned us to involve consumers in the protein transition and to do this on a regional level. Zeeland has a rich history of bean farming, but that is not known to a wide audience. Traditionally, mostly brown beans are grown in Zeeland but recently a lot of new beans were introduced: kidney beans, black beans and pinto beans prove to be doing fairly well on Zeeland's clay fields. In the light of climate change -and the needed shift of our collective diets to more plant-based proteins- beans and pulses are gaining momentum. But how can we provoke more enthusiasm about eating beans regularly?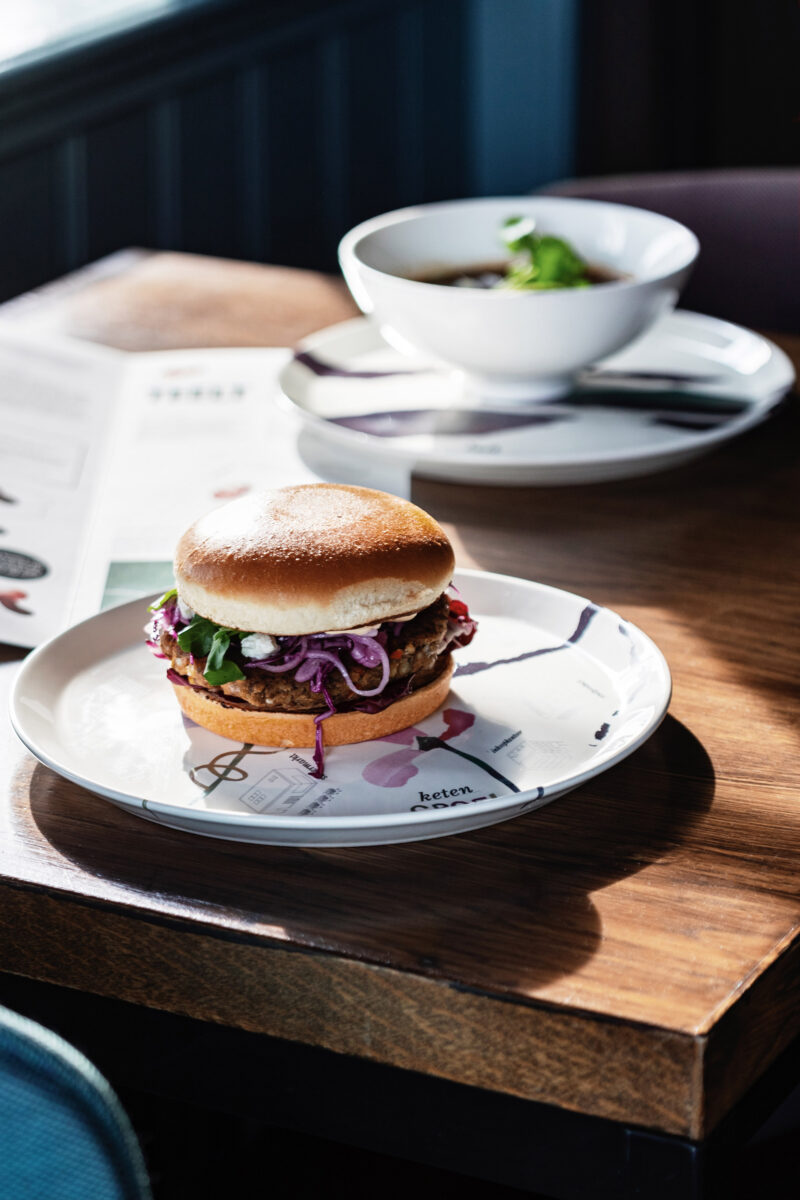 The climate crisis often is abstract and unrelatable. While in fact it is right under our noses: on our dinner plate. The protein transition is a very complex and abstract strategy to shift our collective diet from mostly animal-based proteins to mostly plant-based proteins. Pulses are a great source of green protein, but beans have a name in The Netherlands to be bland, untasty, and poor-man's food. To prove that every bean can be tasty, three restaurants are serving their take on beans.
 To create a link between the food production system and daily factors in our lives, we have designed a 25-piece set of dinner plates. Each plate has a decoration with a combined concept for a title: one part systemic, technical and abstract, and one part relatable, visible and within reach.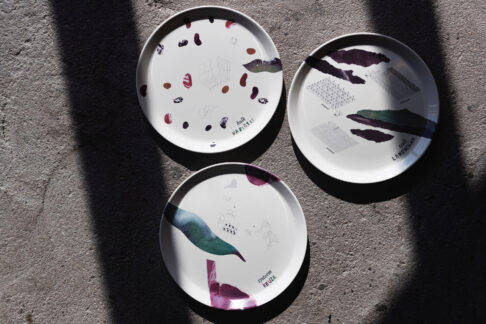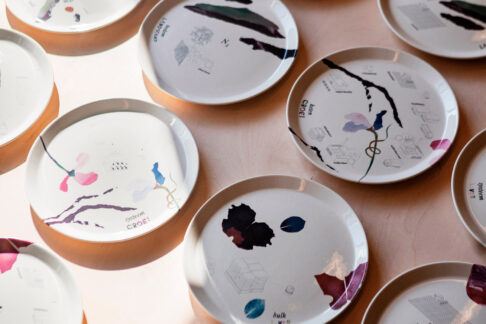 The bean dishes are served on special plates, that make a connection between what we eat, and the world we live in. If we want to continue to have biodiversity, great soil, a beautiful landscape and variation of food, we need to be conscious of the food we choose to eat. There are 25 different plates with each a combined concept for a decoration. Next to the special plates you will be served a menu with a short background to every one of the 25 combined concepts on the plates, plus some inspiring recipes to try at home.
Participating restaurants: Vriendschap Café Restaurant in Middelburg, Fonteyn in Groede, Proeflokaal Op d'n Oek in Zierikzee. 
Participating farmers: Pieter Risseeuw in Schoondijke, Gillis Plompe in Dreischor, Alex de Kock in Kloosterzande, Rinco de Koeijer in Aardenburg.