Gepubliceerd op 17-10-2018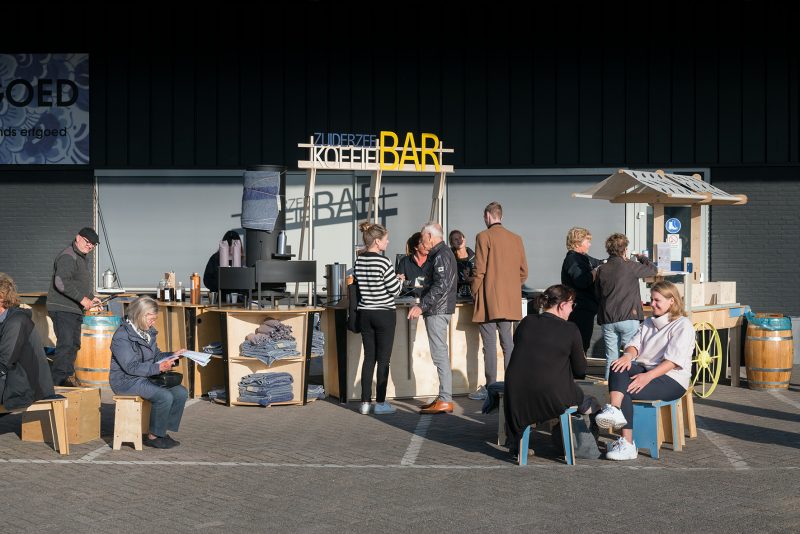 Commissioned by the Zuiderzee Museum, design studio Foodcurators has explored the region's traditional food culture, and designed new interpretations of forgotten flavors and recipes. These have been launched as ZuiderzeeFood. Zuiderzee Coffee has been added to this unique eating concept.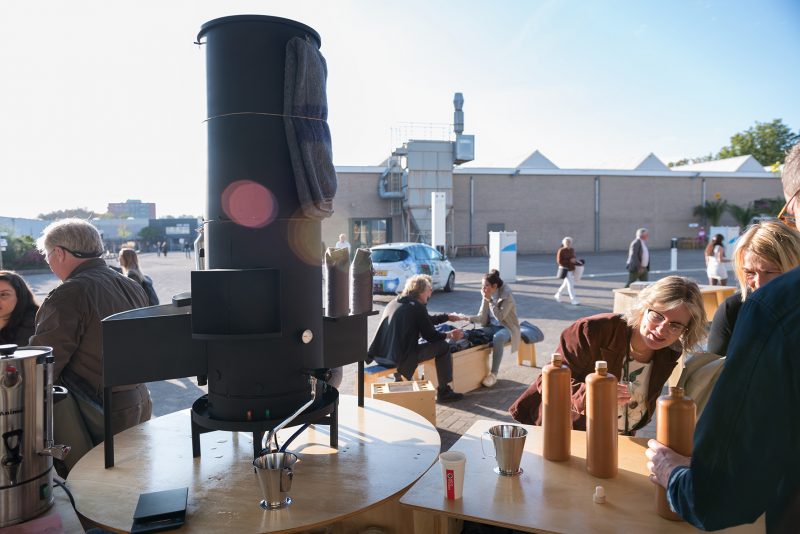 The idea of the old "steekketel" is now reversed in the design of the large kettle.
Energy was scarce in olden days and therefore cooking was often combined with other household activities. Taking this as a starting point, Foodcurators developed Zuiderzee Coffee: 'slow coffee', brewed with modern techniques but based on the old brewing customs.
Inspiration to the design was a common object of the Zuiderzee region, a "steekketel": a kettle one would put inside a hole in the stovepipe. This specially shaped kettle would then maximize the use of energy by using escaping heat to warm water for tea or coffee. The large black kettle by Foodcurators reverses this idea. The warm water kettle that is used for making coffee is now also used for making hot water bottles, warming blankets and keeping kitchen utensils and cups warm.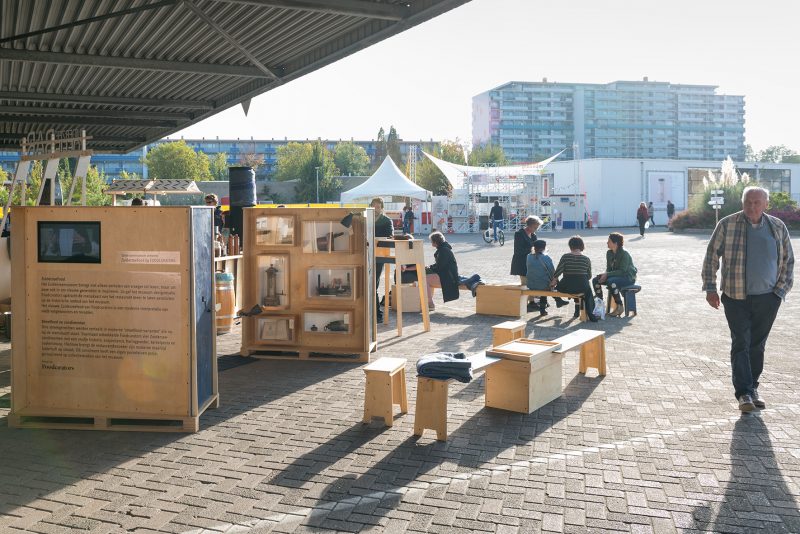 Furniture for this coffee bar was designed inspired by regular utensils in Zuiderzee households: hay boxes and stools are now seats and tables.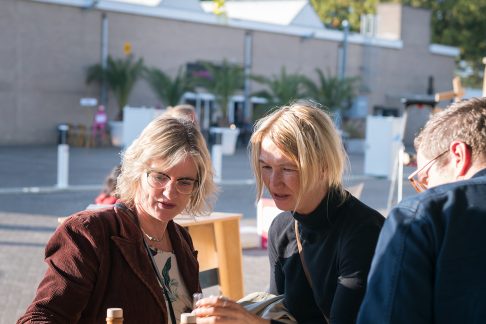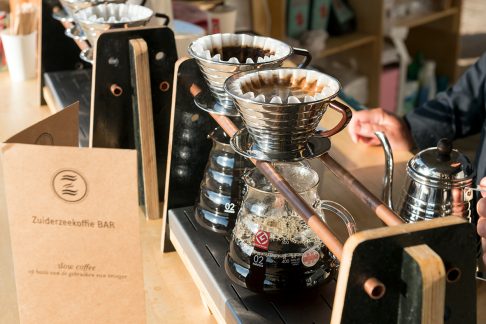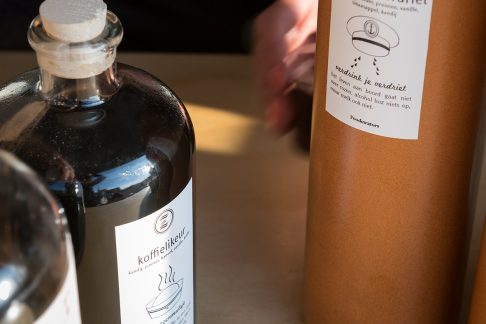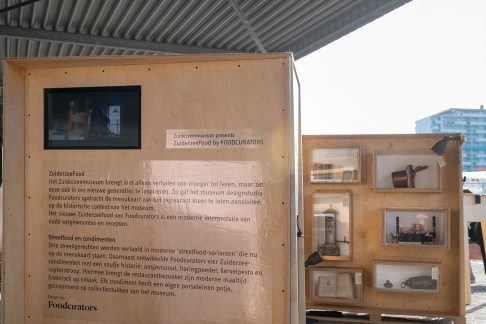 All photos by Ilco Kemmere.