Gepubliceerd op 16-04-2021
For Zuiderzeemuseum Enkhuizen we have developed a concept for creating beers inspired by the rich and diverse history of the former Zuiderzee. Following our extensive culinary research we have created four boxes to inspire beer brewers. Brewers can take ideas and inspiration from these boxes to create their own interpretation of what a "Zuiderzeebier" should be.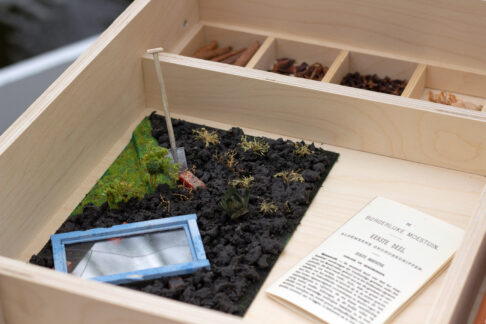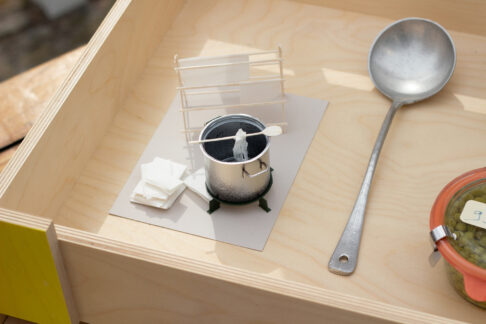 The inspiration is infinite, so new beers can be created over time. For the launch of the beer project two beers were created by two brewers from the Zuiderzee region: Brouwerij Stijl is located in Almere. This embanked land formerly was the bottom of the Zuiderzee sea. Now it is used for agriculture. Brouwerij Stijl has taken inspiration from this dramatic change from sea to land. Their "Zeebodem Saison" is brewed with grains, beets and carrots all grown on the agricultural land of the new polder.
The Zuiderzeemuseum commissioned us to develop a Zuiderzee beer. An impossible task! You can never capture the rich and diverse history, flavours, and culinary traditions of this former Dutch region in just one beer. Our inspiration boxes will hopefully continue to inspire beer brewers to expand the collection of Zuiderzee beers.
Beer brewery Het Brouwdok has created a different interpretation of a Zuiderzee beer. Their "Suker surep dubbel" is a dark, sweet and spicy beer inspired by the sugary syrup and specific spices used in many regional dishes of the Zuiderzee area. It has resulted in a fresh, mildly sweet beer that is a perfect modern interpretation of an old seaman's drink.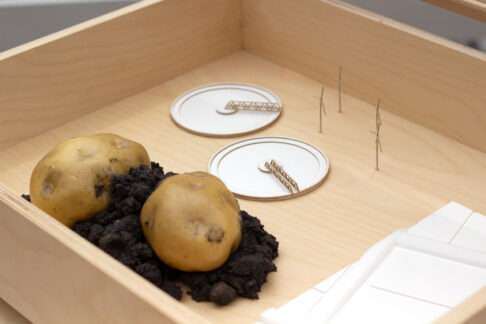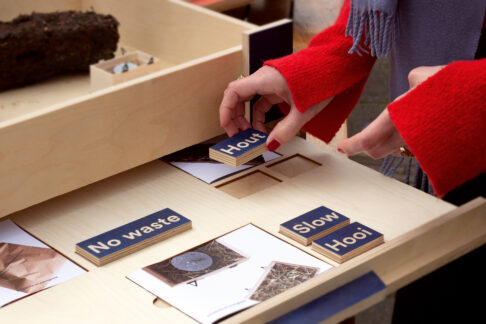 In total four inspiration boxes were created: The flavours of the Zuiderzee, Scarcity and Resourcefulness, Change of landschape, and Food for Fuel. Each of these four boxes contain several inspirations for brewing a beer, ranging from specific ingredients to use for brewing, to methods of filtering or treating the malts. Beer brewers are free to choose a combination of "ingredients" to form their perfect Zuiderzeebier.